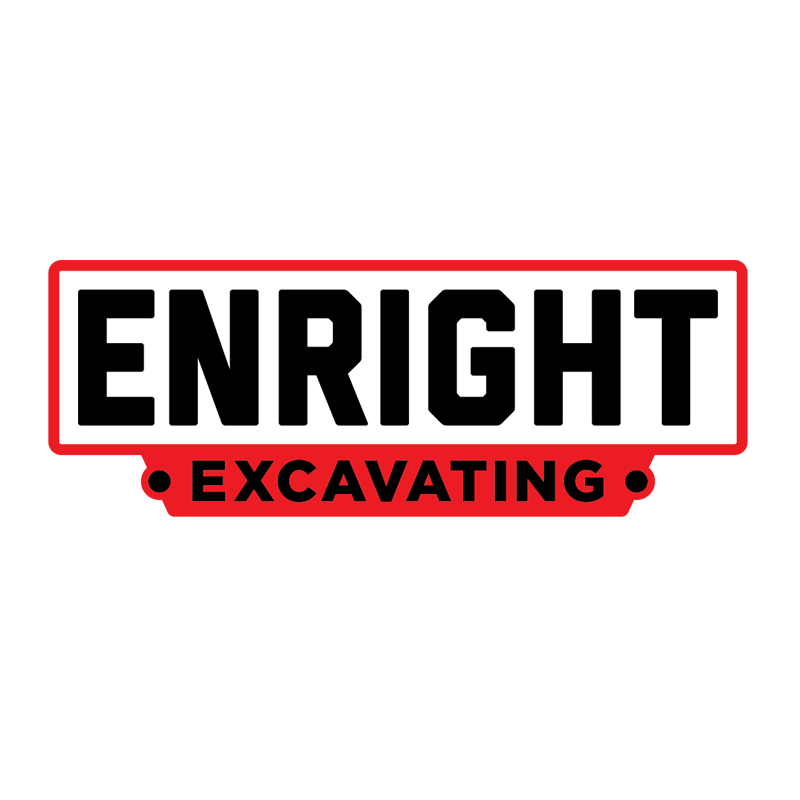 QUALITY, PRECISE RESULTS.
WE'VE GOT THE sKILLS TO gET IT DONE.
Enright Excavating offers a wide variety of services including demolition, utilities, and snow plowing. We're  Marquette, Michigan's premier excavating service, owned and operated by Marquette local Joey Enright. The Enright's have years of experience in the construction industry, and you can trust their judgment when it comes to precision planning, exquisite service, and completing the job accurately and efficiently. We value hardwork, and above all, service to the community. Specializing in site prep and excavation, our team of experienced contractors will make sure your project is completed perfectly, the first time. Let us take care of anything you need: residential and commercial site work, demolition, trucking, landscaping, utilities and much more. Our fleet includes excavators, loaders, dozers, backhoes, trucks, graders, skid steers and more. We'll give you a fair price and be sure to discuss every aspect of your project with you. Call us today and learn how Enright Excavating can help you complete all of your projects.